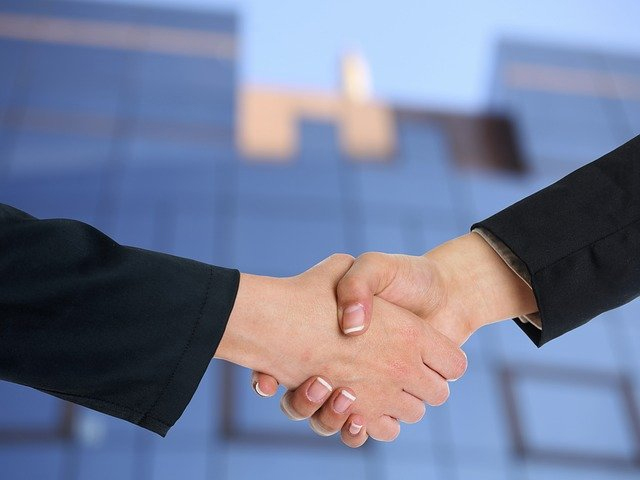 17 Apr

Contract signing
Contract signing – Never work without receiving a signed contract
So recently I was reminded why to never work without contract signing.
Hands up who has got excited about a new client that they have started working on snippets before the contract has been signed.  Yes I'm guilty.  I was looking forward to the challenge as it was a new type of business and as I do with any client I research about their business and also drafted up several posts to help them get started on their social media for a kick start.
The contract was drafted up and and sent to the client potential client.  I also followed this up via email asking them that if there was anything they were unsure about to get in touch.  Again no reply.
Since then I noticed I page as Admin.  So being me I contacted the client asking if there was any problems and did they still wish to move forward.  I then received a message informing me that I hadn't responded to their email with their proposal.  Upon checking my emails I confirmed I hadn't received any correspondence.  The potential client then tried to barter me down with prices so I'm presuming this was their agenda all along.  When they realised that my prices are set they advised the idea had gone cold in their mind and they no longer wanted to continue.  I feel this is because they didn't want to pay my prices, which is fair enough but I know my worth as does any business owner.
We can't please everyone and it is really important we know our worth when pricing and taking on new clients.  Don't allow yourself to be bartered down and then become overwhelmed with work and not feel valued.  It's always quality over quantity in my book.  If you get the price right and choose the right target audience you WILL have the magic mix,
I'll admit that I was a little annoyed with myself as I had got so excited about the new client and had started work on their social media with draft posts and started to work on a strategy.  My lesson learned here was that I should have never begun working on the client without the signed contract.  Luckily the draft posts and strategy were never sent out and now they have been destroyed inline with data protection.
I guess the moral of the story about contract signing is never start work until it's signed!!  As much temptation as it is…….  Don't!